Air Jordan 4 Retro PS Bred BQ7660-060
stars, based on
1
reviews
$426.00now$89.00 pair

Delivery
Support Global Delivery
Includes Shipping Insurance, 7-20 Days Delivery

Discount
Items over $79 use 15% off code:BF15
Items over $249 use 20% off code:BF20
Items over $399 use 30% off code:BF30

Trust
How Can I Trust Nicekicksmall Not A Scam? >


Contact Us
- Name:Air Jordan 4 Retro PS Bred
- Style:BQ7660-060
- Delivery Area: Can ship to all countries
- Shipping Methods: DHL/EMS/USPS/Special Express
- Payment Methods: PayPal/AliPay/WeChat Pay/Credit Card/Debit Card
✔ Support 16 h/7 d sales online customer service.
✔Before shipping, provide quality control photos.
✔After shipping, provide shipping photos and tracking number.
✔ 30 days return guarantee. (check the return policy)
✔If intercepted by customs, we will send a new pair.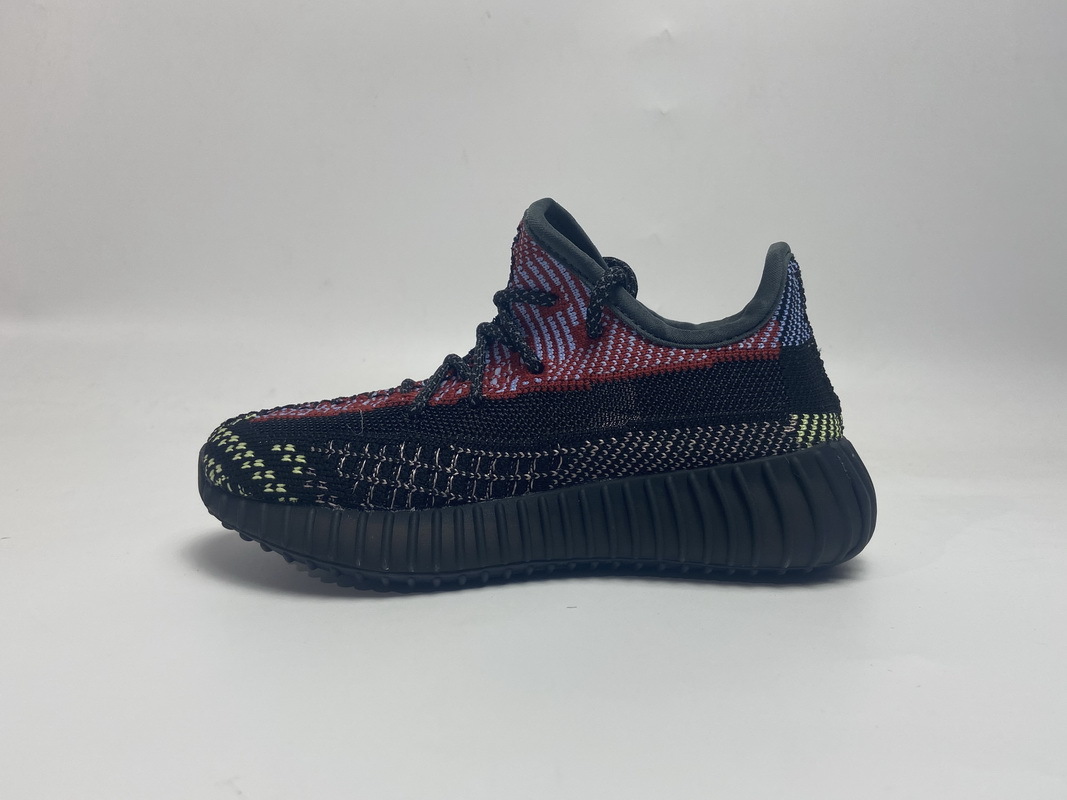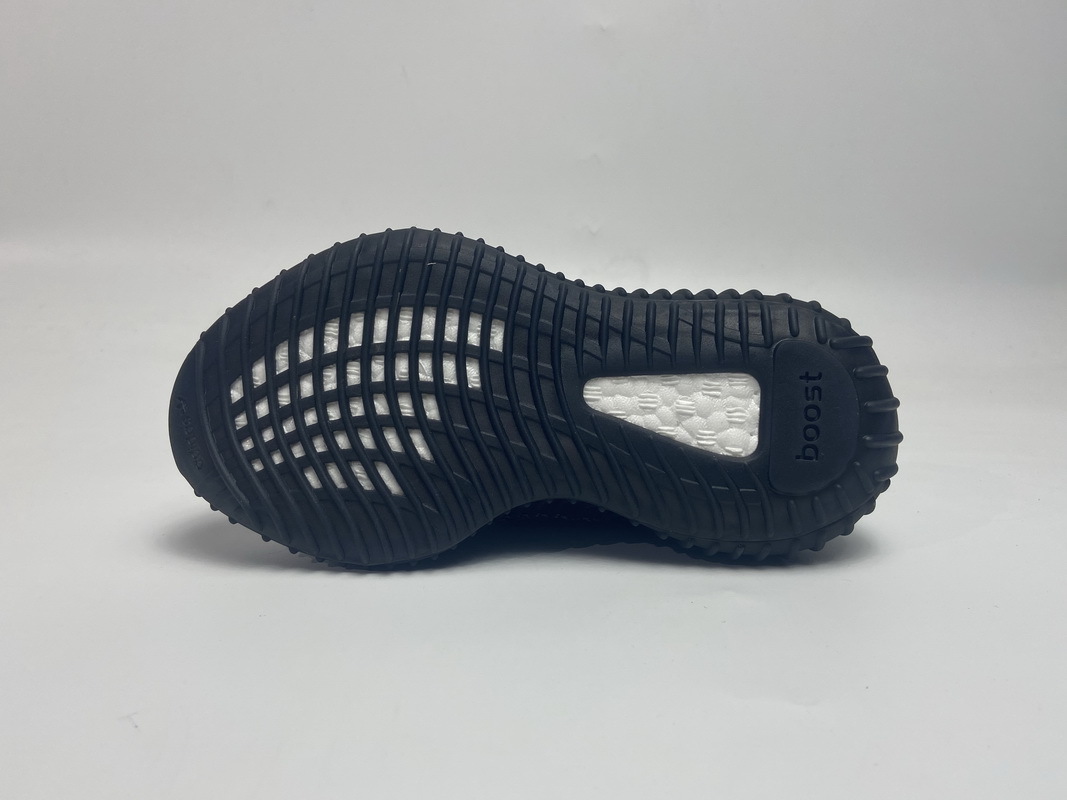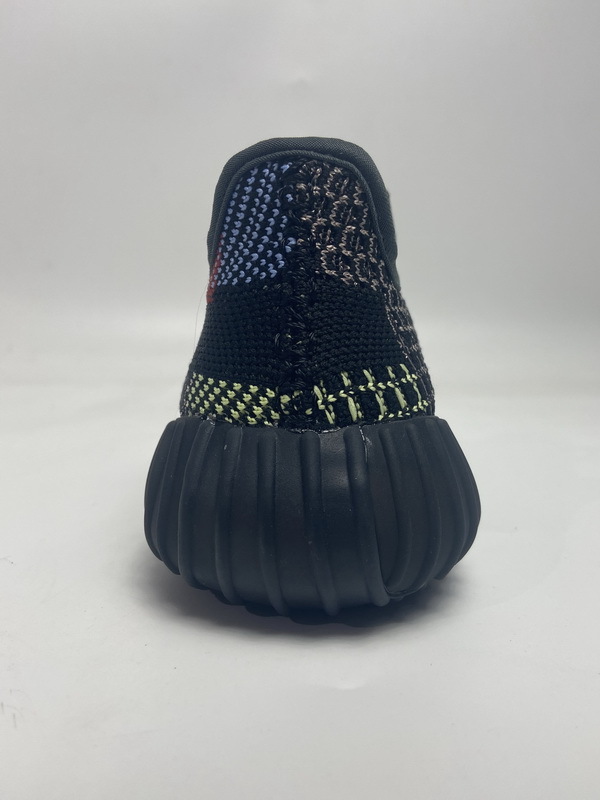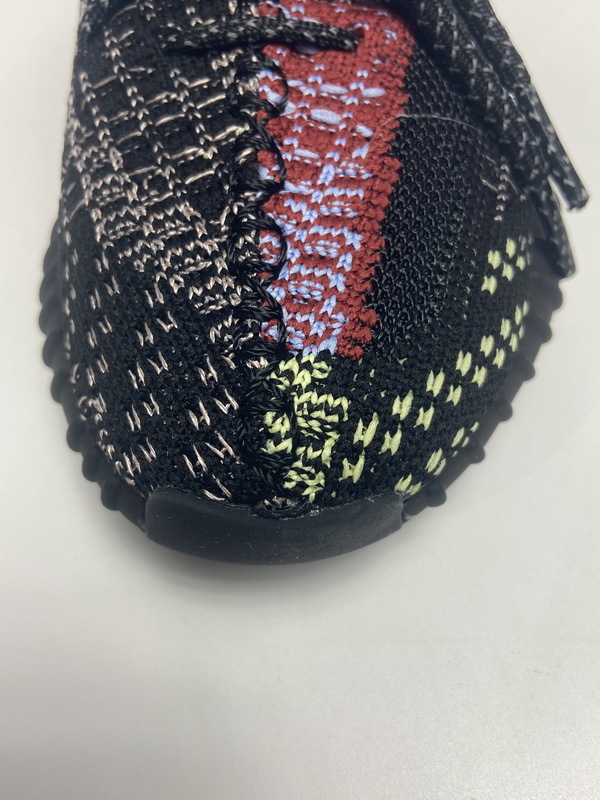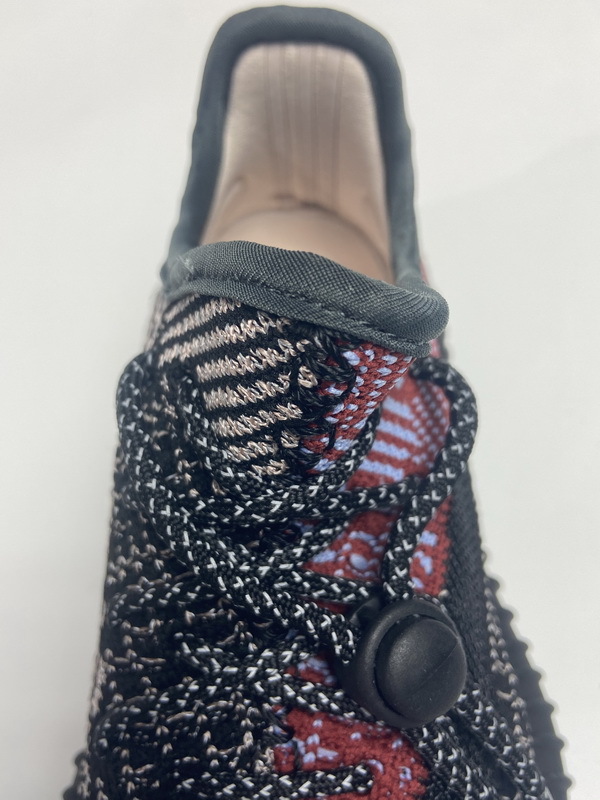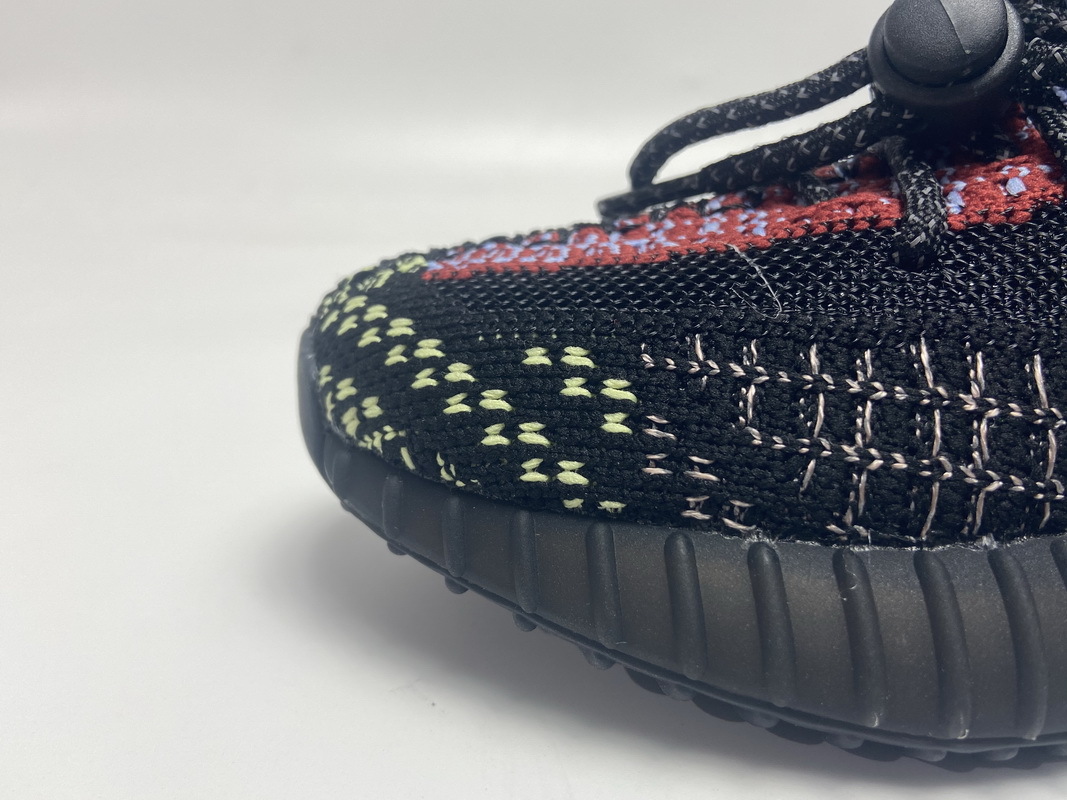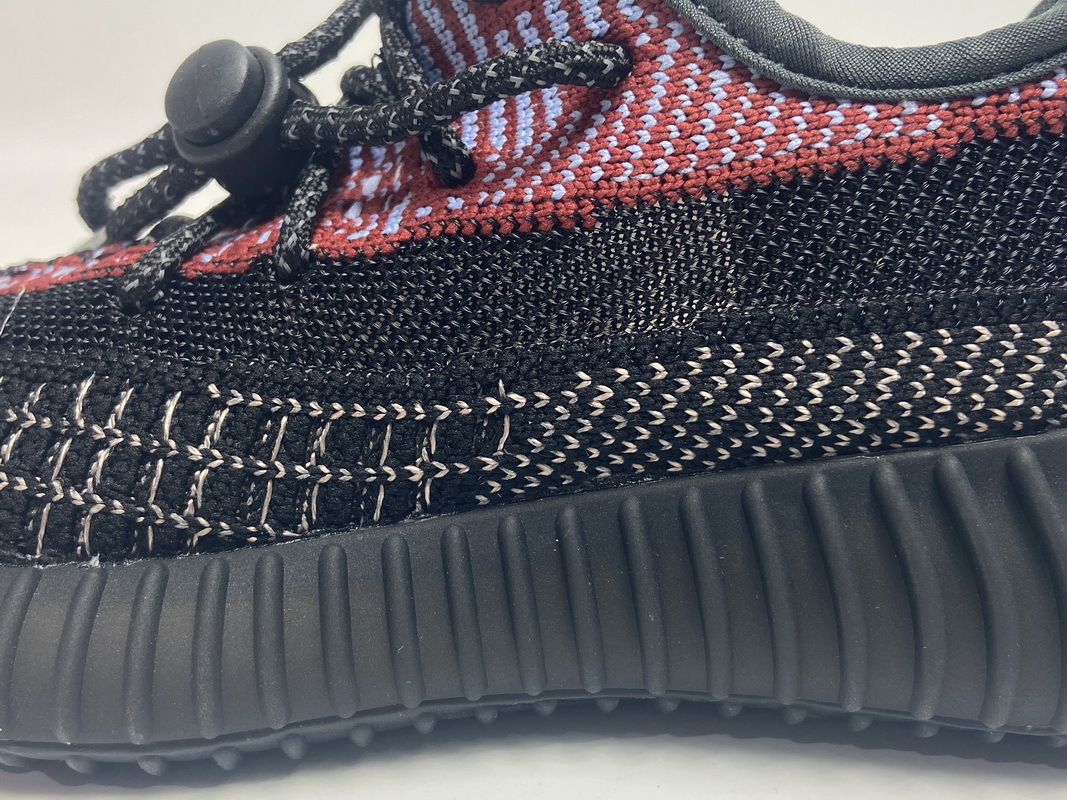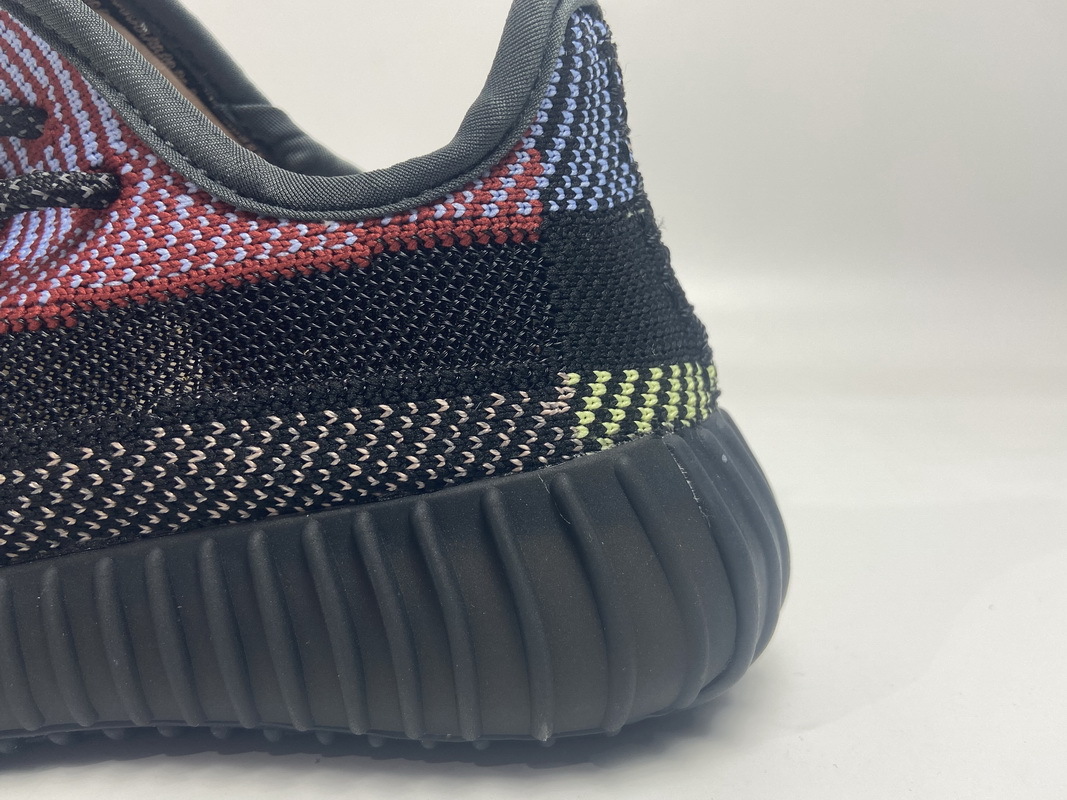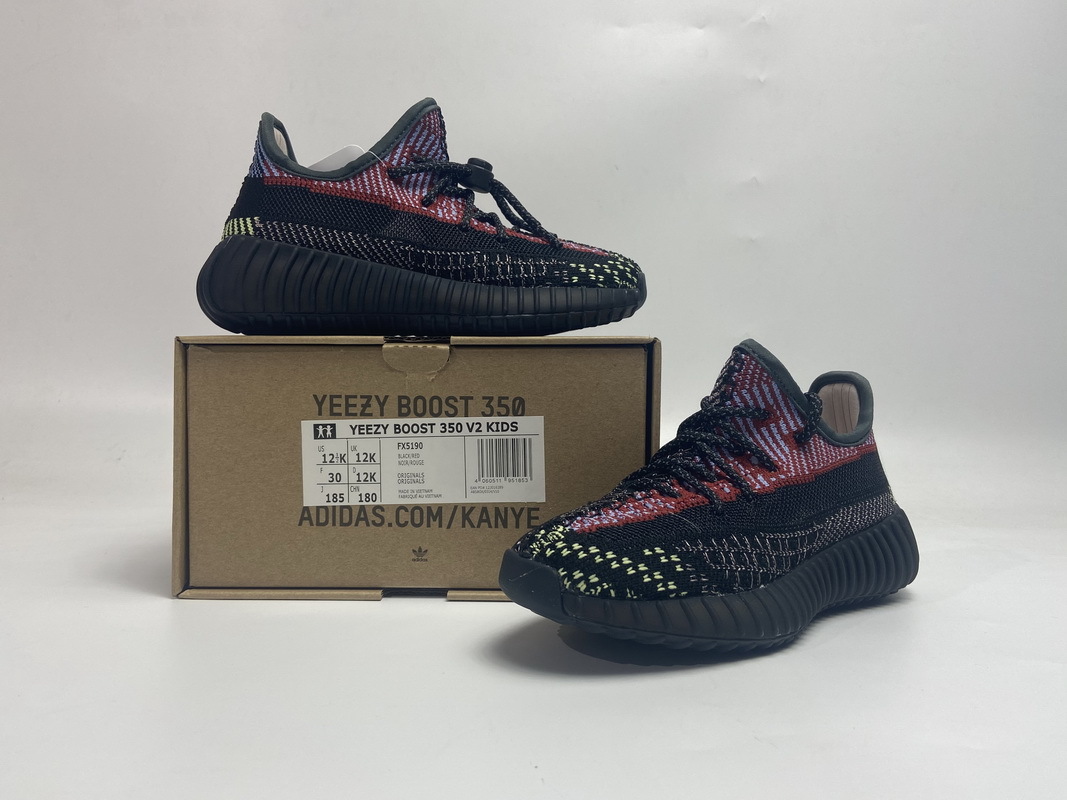 Bysli***uuTuesday, 23 August 2022
They've been in for about 3 weeks and look legit! The only difference is that the material inside is barely visible, I definitely recommend this seller to 100% buy another pair!